DATABASES
Development of tailor-made SQL databases, client-server and internet/intranet software applications and customisation of existing systems and other in-house developed software.
INTEGRATIONS
API REST and Webhook integrations are implemented between our software and other CRM and Management Systems for Tertiary Education, NSI, UIP, Moodle and Canvas.
ABOUT
100% New Zealand owned and operated
With more than 30 years solid experience in the implementation of databases and software applications in New Zealand and overseas, more than 10 off-the-shelf products for different nature and size of business and more than 100 customers worldwide, Z&M numerics is a promising name for software solutions.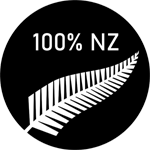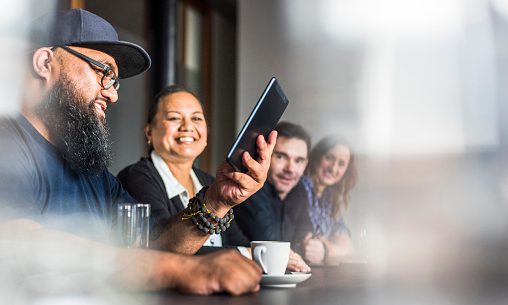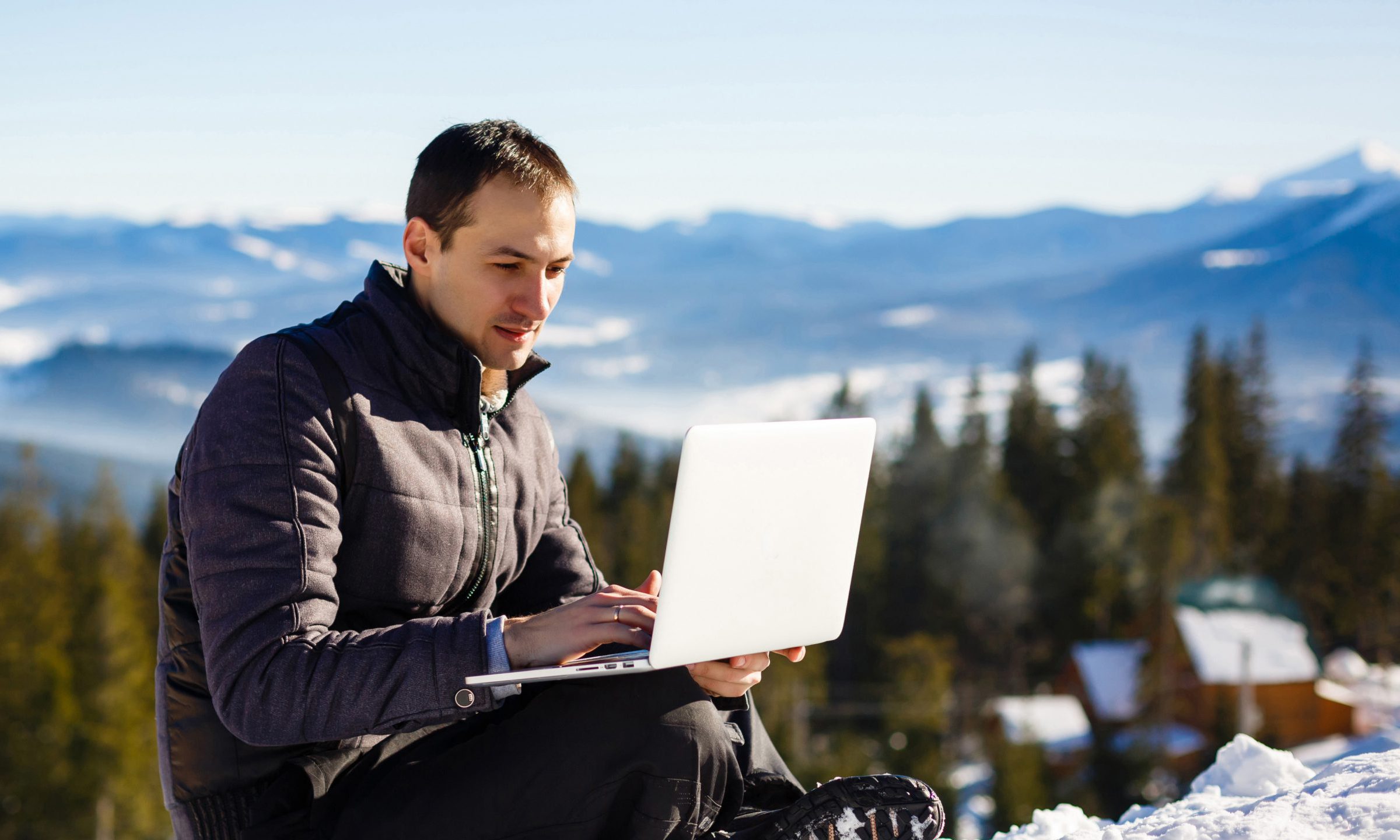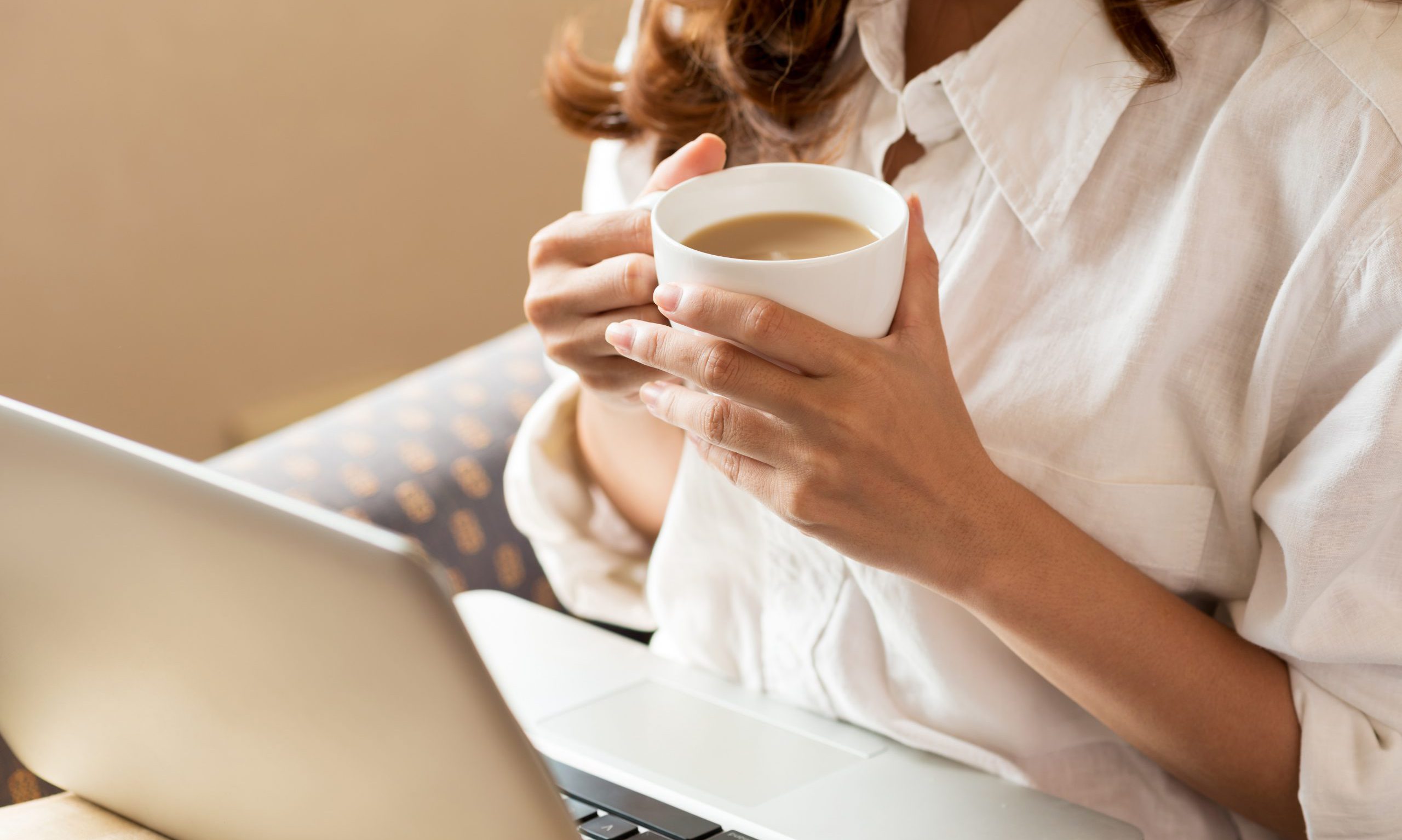 Our products and services
Z&M numerics has developed off the shelf and custom made software and web solutions to a wide range of local and overseas businesses. We work together with the end user to implement personalized solutions that really work for them and meet their immediate and future needs.
ENROLPRO – STUDENT MANAGEMENT SYSTEM
Licence, customization and support of the ENROLpro Student Management System software for New Zealand Tertiary Education Organisations reporting to the Ministry of Education-MOE, The Tertiary Education Commission – TEC, The New Zealand Qualifications Authority NZQA, Study Link, Work and Income – WINZ and more.

BUSINESS INTELLIGENCE AND WEB SOLUTIONS
Design and hosting of web solutions, web portals and Business Intelligence BI platforms. Development of tailor-made databases, client-server and internet/intranet software applications.
ECOMMERCE WEBSITES
Sell online with easy to use web solutions customized to your needs. Fully integrated secure payment gateway.
CUSTOM MADE SOFTWARE SOLUTIONS
Investing in tailor-made software platforms is a proven cost-effective long term solution to any business. Contact us today for a complimentary business review.
BUREAU SERVICE – SDR & UIP
Z&M numerics can assist Tertiary Education Organisations with the submission of SDR and UIP data to TEC and MOE. Contact us to discuss your needs.
FAMILY OWNED AND OPERATED
Our Commitment
Our commitment to clients goes beyond their expectations. We walk the extra mile to ensure client satisfaction for both products and services.
AS DEVELOPERS
We give full attention to detail to guarantee a product that is easy to use and operate.
AS OWNERS
We work closely with clients to understand their requirements and propose customised solutions.
OUR SERVICE DESK SUPPORT
Our senior team of developers offer fast, friendly and helpful responses via the help desk. Onsite and remote training as well as Zoom Webinars are also provided.
OUR BUSINESS ANALYSIS
Our senior team of Engineers and business analysts work closer with clients and government agencies to offer real cost-effective solutions that work.
CLOUD SERVICES
Web Solutions and BI
Design, implementation and hosting of Websites and Business Intelligence systems
Easy and affordable solutions
Design, implement and hosting of secure websites complete with ecommerce solutions.
Web Portals
Dynamic web portals integrated with software solutions to enable multi-user access anywhere, anytime.
BI portal
Access to our Business Intelligence Portal (BI) which includes a set of state-of-the-art Dashboards that retrieves live data from your ENROLpro system and displays in easy to follow graphs, exportable to PDF or Excel. Stage One includes enrolment data for the past 3 years, by gender, ethnicity, country, age and much more.
Our servers
Our servers are located with ISP in Auckland's state of the art Data Centre offering a highly secure environment which is designed and engineered to the highest standards with redundant cooling systems, power supplies from separate substations, multiple uninterruptible and high efficiency power supplies (UPS) and generator backups.
Our Team
Zoran and Maria are the founders, directors and owners of Z&M numerics. The company started back in 1999 with the release of Version 1 of ENROLpro, but as a couple they have been together for 30 years and have 3 children. Maria and Zoran are Civil Engineers who met in Italy while receiving a scholarship from the Italian government to study Optimization of Hydropower resources in Perugia.

Zoran holds a PhD and Master's degrees in Hydro informatics from Delft, The Netherlands. His extensive experience with Hydropower optimization software and his ability to quickly and effectively transform processes into easy to use software and web solutions, has propelled the company to its success.

Maria is a multi-talented analyst and manager, she has a passion for business analysis, data modelling and user experience. Some of her day to day roles include looking after the help desk, facilitating software upgrades, providing support to clients, marketing various software products and services as well as hosting a variety of workshops and seminars to share knowledge and provide additional support.

Zoran and Maria are well known to go above and beyond to ensure clients receive the best products and service available.
NZ Agencies
Our software packages interface with the following agencies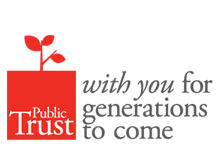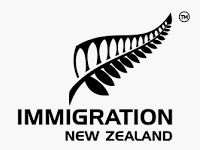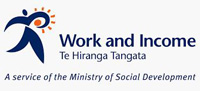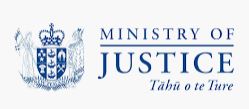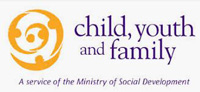 Client Testimonials
Don't take our word for it – here's what our clients say:
Z&M numerics have been an excellent support service for our Institute. Maria & colleagues from Z&M have also achieved high financial gain for our Institute regarding SDR processing on our behalf.
SAE Institute New Zealand
Changes to reports, concept changes and significant alterations were made to EnrolPro, all well within our expected time frames and budget. The final solution meets the requirements of our unique circumstance.

Pacific International Hotel Management School – PHIMS

Fantastic training and back up from all staff and always willing to answer questions. Easy to use system with intuitive interaction.
CEO, Ardmore Flying School